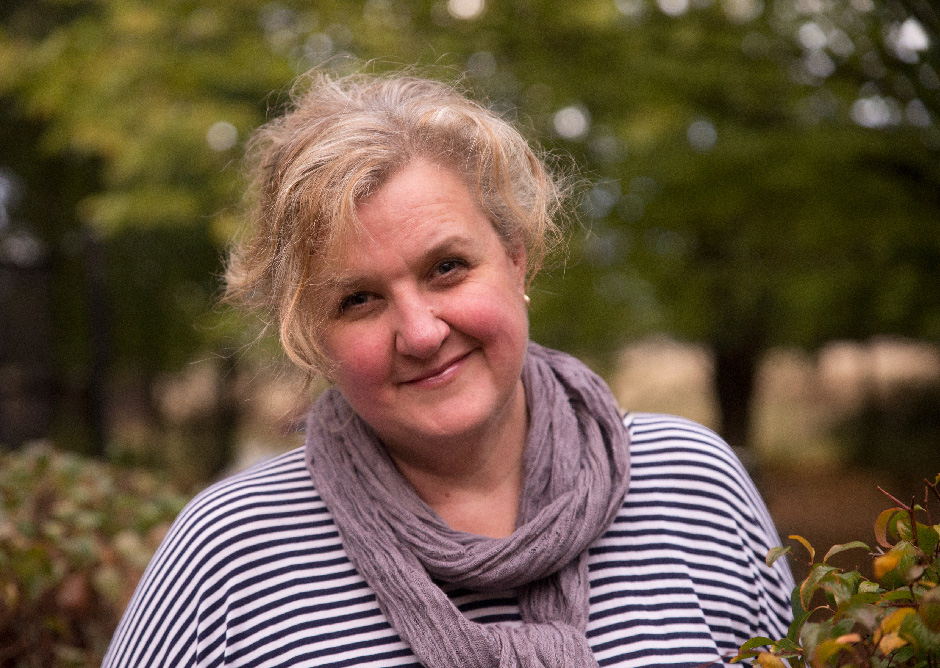 Kate Durack was born and raised in Brisbane.
She completed a bachelor of design degree in 1991 (Queensland College of Art / Griffith University).
Since graduating Kate has worked in a number of roles in Malaysia and Sydney. Since 2001, Kate has worked as a freelance designer.
In 2011 Kate and her family relocated from Sydney to Walcha NSW. Kate has ramped up her artistic output, working in a variety of forms of ink and pencil drawing, painting and children's book illustration.
In October 2014 Kate embarked upon her first public exhibition at the Walcha Gallery of Art. Kate exhibited with 2 other artists, Anita Keating and Carolyn Kenrick. Since then she has appeared in 4 group exhibitions.
This year she has held her second sell out exhibition at the Walcha Gallery of Art, showing with Sydney sculpturer Dan Dominguez.